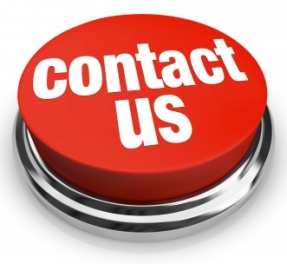 CompUhelp Technical Services, Inc.
P.O. Box 639, Hebron, Indiana 46341
Email:
Ph: 219.616.2667
Founded in 1996, since day one, our specialty has been website design and search engine optimization. From social media sites and interface designs to interactive marketing tools, we have gone beyond the expectations of companies throughout Northwest Indiana and continental US.

Advertising agencies may try to sell you services and products that you do not need. If you are seeking website design services, that is and always has been our specialty. It is that simple!

Our goal has always been to give every client more than expected. That means real, honest-to-goodness service. Whether a phone call, an e-mail status report, or an in-person visit, we will provide outstanding service...guaranteed. From a client perspective we realize that building a website can be a little intimidating.
We feel it's our job to make the process clear and explain everything along the way so you feel comfortable. CompUhelp Technical Services, Inc. is a locally owned company in Northwest Indiana which dedicates its services to meet its mission statement for every client served..."to provide website design and computer repair services with a level of quality which exceeds our clients' expectations".

Website design varies in size and complexity. Our website design service estimates a client's site based on size and complexity, so your company is fairly charged for development based on the amount of time given to design.

Several companies in Northwest Indiana have recognized the website design and computer repair services offered by CompUhelp, and these types of services are exactly what area companies have been waiting for...fairly priced services which exceed expectations!